Whether you need innovative solutions, premium materials, help reducing costs, supply chain support or inventory management. We have the ability to provide you with unlimited access to the Action Advantage!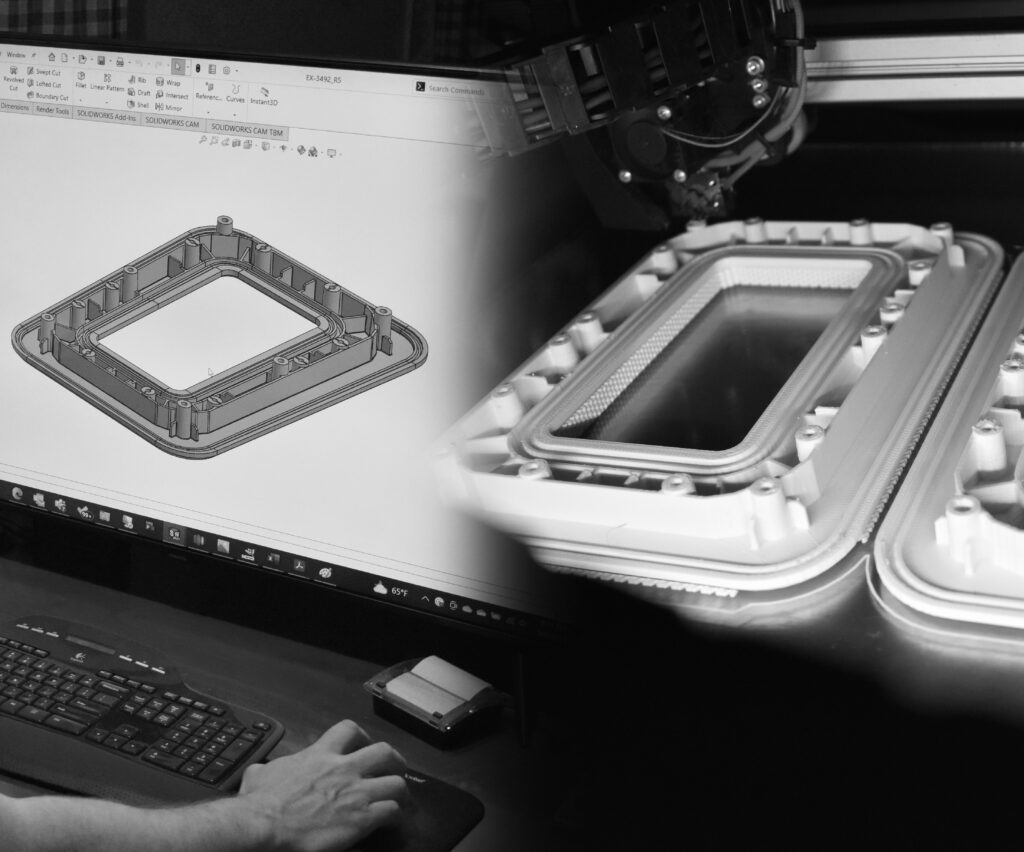 Design-to-production
To help you choose the projects for your process, we have the in-house capabilities to create quick-turnaround prototypes of products—from designing to engineeringto producing.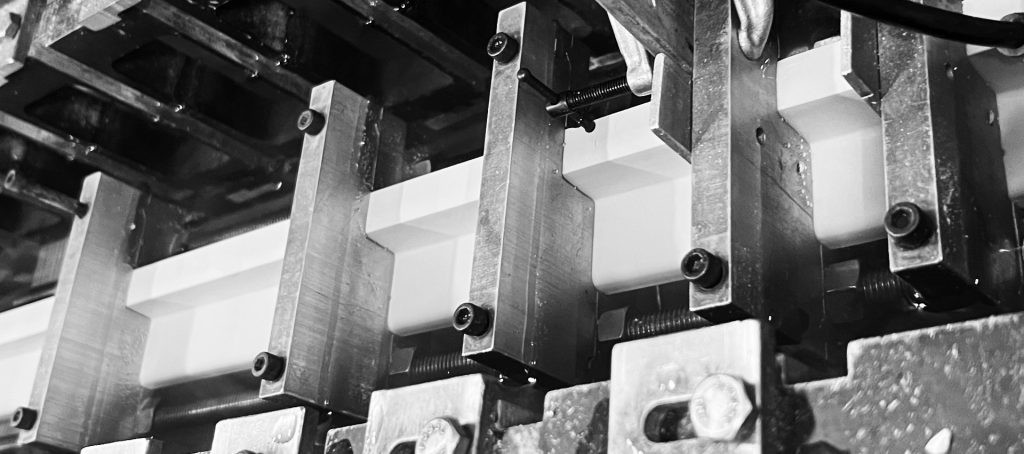 Manufacturing
We have the space, the tools, and the team to design, develop, and produce custom products for your unique garage door needs—with processes that include custom plastic and EPDM extrusion, thermoforming, injection molding, and hot plate weld and clean.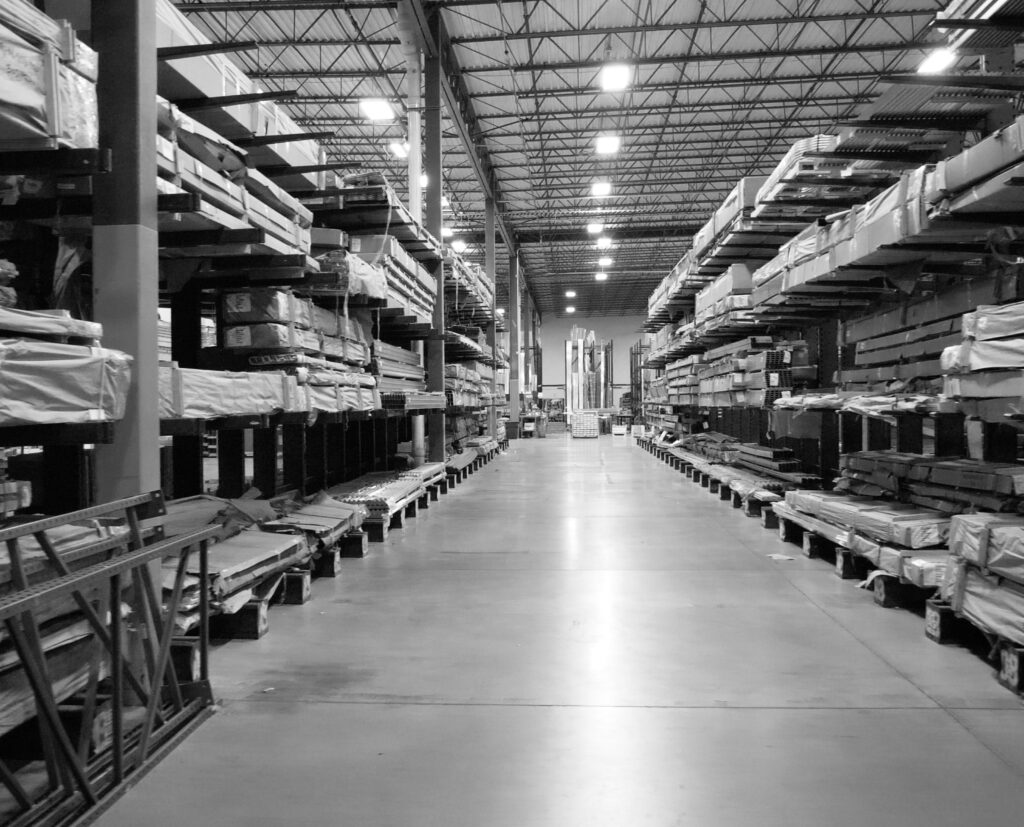 Strategically Located Warehouses
With our 5 facilities across the United States, we can keep your garage door supplies in-stock and deliver what you need on time. At Action, we know waiting for product means you are losing business. Our goal is to give you what you access to what you need, when you need it—to keep you moving.
Action OEM is part of the Action Industries family.
Action Industries is Driven to Keep Garage Doors Going. How do we do that? With our commitment to providing unlimited access to the services our customers need.
Access
to a range of innovative and quality in-stock products.
Access
to online resources and multi-channel support that empower you to find the right products and assist you from selection to installation.
Access
to our dedicated customer service representatives that leverage years of garage door industry experience to make sure you have the parts you need in-hand and on-time.
Whether you're a manufacturer, a dealer or installer, or a consumer, the Action Industries family puts your unique needs at your fingertips.
For manufacturers…
we provide design and engineering support, rapid prototyping, supply chain expertise, and extensive manufacturing capabilities including custom extrusion, injection molding, and thermoforming.
For dealers & installers…
we're a reliable and responsive source for a vast selection of in-stock parts, online resources, and expert technicians.
For consumers…
We're an online retailer of garage door parts for residential and commercial applications—backed by our friendly, knowledgeable customer service team.